The Digital Perch
Is Real Estate SEO Worth the Effort?
Updated: Apr 9, 2022
Real estate SEO is a crucial factor in getting your website (hence, your listings) ranking on the first page of Google search results. Because NOBODY goes to the 2nd page of Google.
They either find what they're looking for on the first page, or they search for something else.
That's just how it goes.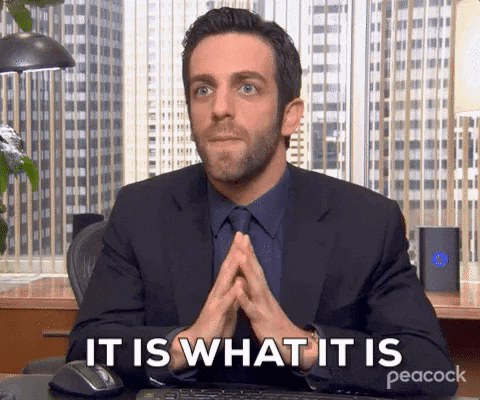 Real estate SEO services like The Digital Perch allow your website to show up when a prospective homebuyer or seller is looking for a realtor in your area.
​
But keep in mind that SEO is a marathon, not a sprint.
​
SEO services can take months before seeing improvement on search result rankings for specific keywords. Don't let this keep you from having a solid SEO strategy for your real estate brand, because not doing any Search Engine Optimization efforts will take you nowhere.
​
When is the best time to plant a tree? 20 years ago. The next best day is today.
​
So while it may take time for you to see benefits of SEO efforts online, trust me — the results will come over time. And they'll benefit your business majorly if you stick to it in the long run.
​
The Digital Perch can help you with real estate SEO and get your online strategy in the right gear to get on track to that long-term success.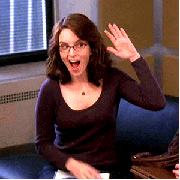 Our Real Estate SEO Services:
Our Essentials SEO Package starts at $350 per month. This package is astronomically lower than most SEO services ($1,000 value) because we want to give you an attainable, realistic process that will slowly (but surely) benefit and boost your rankings online.
Our real estate SEO services require 6 months minimum to see possible results. Limit one client per 15 mile radius.
This package includes:
Website monitoring for errors.

Up to 1 website page updated for SEO, including any SEO errors found.

Up to 3 citations (business listings) updated or added.

Up to 1 existing blog post updated for SEO.

Google Business Profile optimization.
Add On Services:
YouTube SEO.

Link building services.

Additional website pages, blogs, citations, SEO errors fixed per month.

Other SEO related services.

Non-SEO related fixes on website.
​